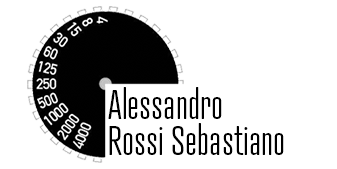 La fotografia è la poesia della realtà della vita
Così Henri Cartier Bresson descriveva questo mondo immenso e meraviglioso che è la fotografia. Scattare una foto non vuol dire soltanto premere un tasto, ma molto di più.
Scattare una fotografia significa mettere in gioco le proprie sensazioni e la propria creatività, significa voler diventare testimoni della realtà.
Photography is the poetry of the reality of life
In this way Henri Cartier Bresson described photography: an immense and wonderful world. 
Taking a photo is not just about pressing a button, but much more.
Taking a photo means putting your feelings and creativity into play, it means wanting to become witnesses of reality.